Cashew Nut Boiler 80 kg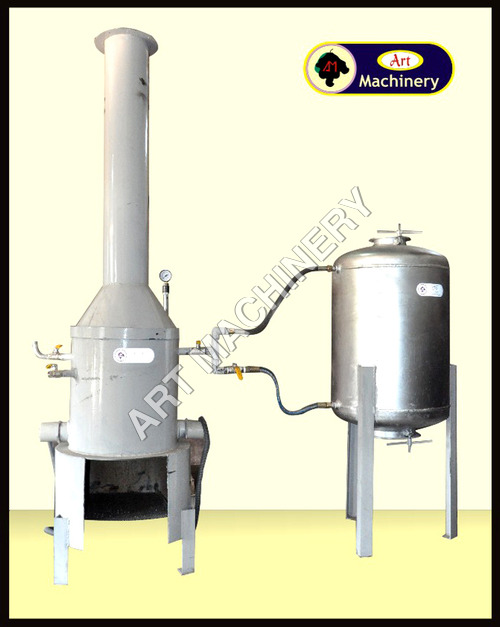 Cashew Nut Boiler 80 kg
Product Description
we are manufacturers of cashew nut Boiler as per customer requirement .
MODAL: Electric and Non Electric
HEATING BOILER : Indirect Pressurised Steam Heating
CONSTRCTION : Single Wall Construction
CHAMBER : Made 10mm Thick Guage Mild Steel Sheet Sheet Duly Painted
PRESSURE : Up to 7 Kg
FEATURE : Built In Pressure Indicating Guage, Safty Valves, ISI Marked Gate Valve, Release Valves and Water Drainage System
ASH TRAY : Ash Collecting Tray Also Provided at the Bottom Of the Boiler
STEAMER TOP COVER : Thick mild steel plate top cover with silicon rubber gasket sealing to prevent leakages. Heavy duty hinges & locking arrangement.
BOTTOM LEGS : At bottom rigid legs are provided to hold the boiler
TOP LOADING : Top loading arrangement for raw cashew inside the boiler
HOLDING PLATE : Cashew holding perforated sheer is fixed at the bottom above water level
EASY UNLODING : Tappered down flap type opening provided for